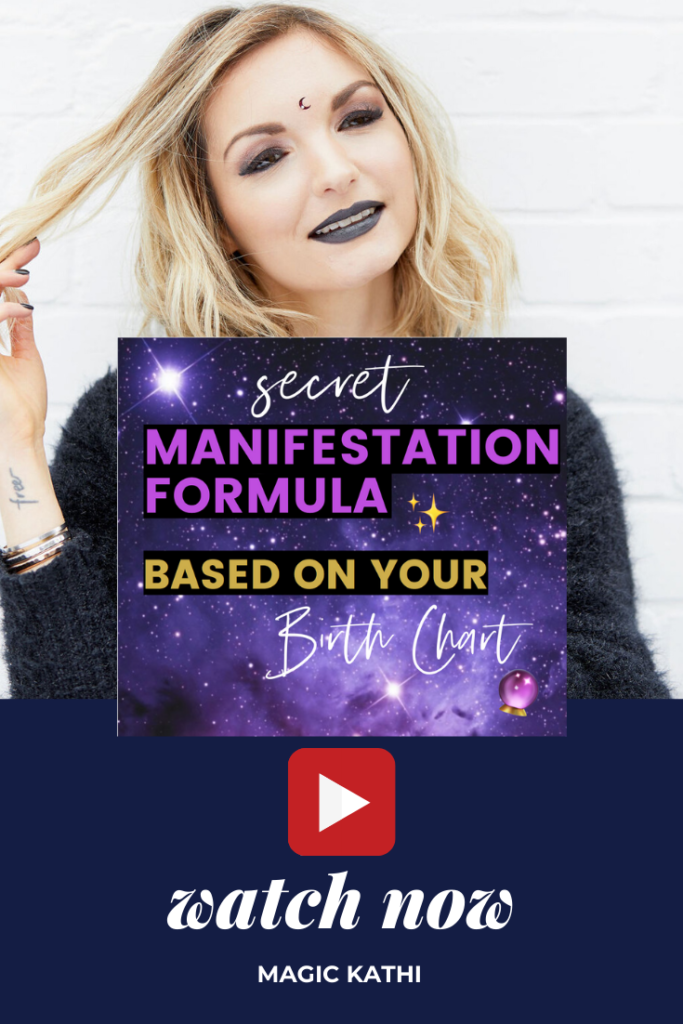 Nowadays everyone seems to be interested in the secret to manifest their desires. Wouldn't it be amazing to be able to make all of our dreams come true? The truth is, we are able to manifest whatever we want if we understand where our desires come from. Astrology is a profound tool to figure that out. Did you ever consider that your Natal Chart holds the secret to your unique manifestation formula? 
Your Secret to Manifest
Pluto in Astrology is the planet of death and rebirth, but also the symbol of our deepest desires. Hence he can help us to understand our deepest wishes to the core as well. In fact, according to the founding father of Evolutionary Astrology, Jeffrey Wolf Green, Pluto is the soul and the very reason we are alive in the first place. The first desire of your soul was to come into this world in order to transform and evolve. This was the first manifestation that took place. Yet it was just the beginning, that set the foundation for every other desire you will have throughout your life!
I've mapped out a formula that explains your secret to the law of attraction, but more so to your personal fulfilment. Because behind every desire is the deeper calling to be happy and fulfilled, right? Dive into the video to understand the basics of this method and if you want to dive deeper, feel free to contact me for your personal strategy or in a private reading.
Get your personal Manifestation Formula based on your natal chart here.